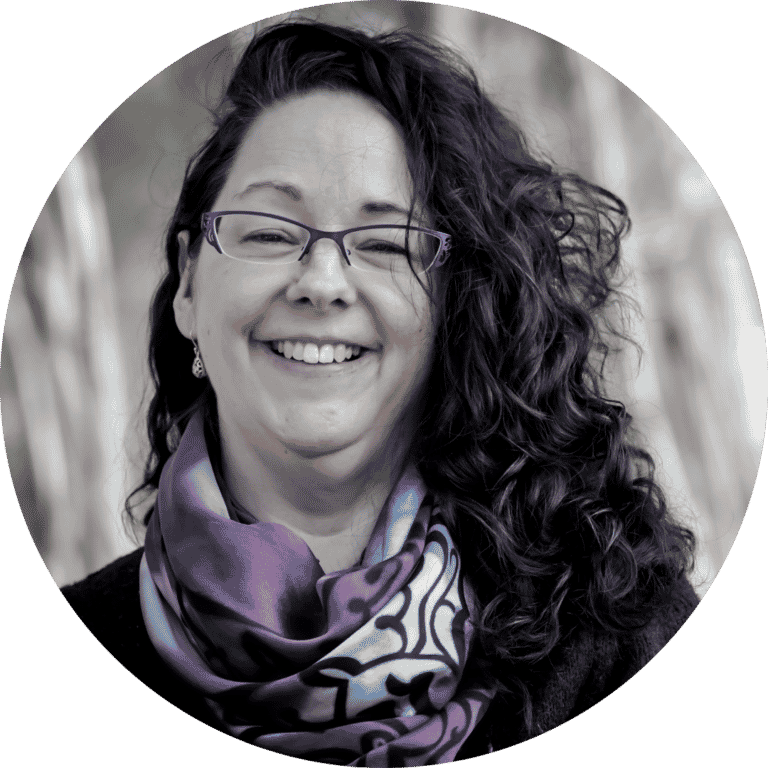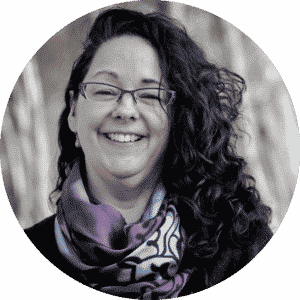 I learned to see myself as an individual instead of an invalid.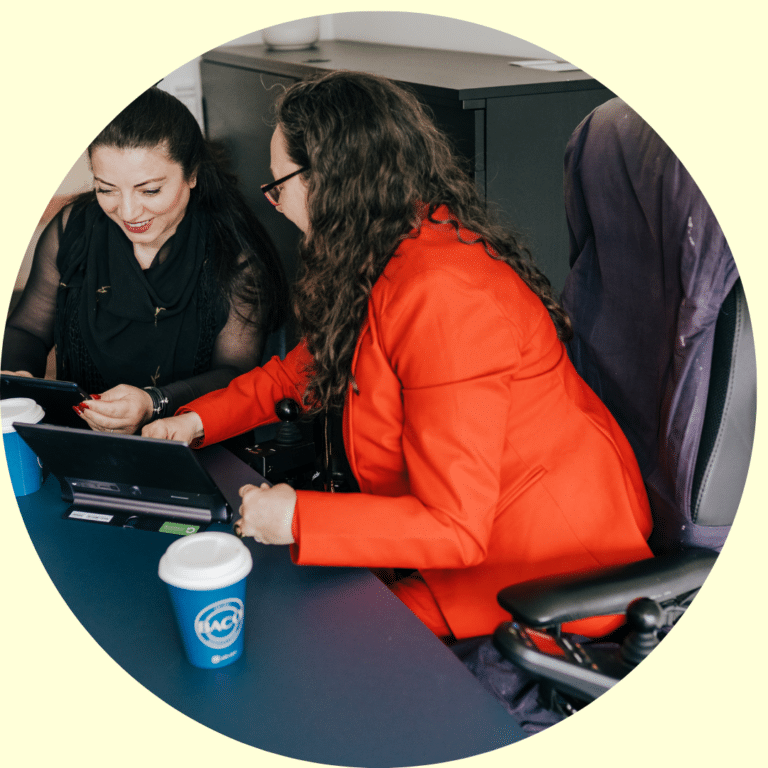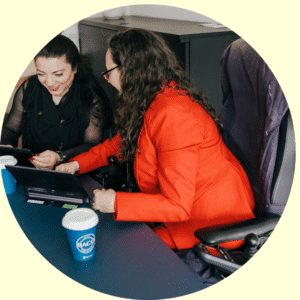 It wasn't on the cards that I would be in the position I am in today. But here I am an accomplished author and inspirational speaker.
Born to a father with a mental illness, who self-medicated with several illegal substances, and a mother with a physical disability, my life was off to a bleak beginning.
It seemed life had more hardship in store for me.
At the age of two, I was diagnosed with rheumatoid arthritis.
When I was eight, my mother, my sister, and I fled from my father, who had become increasingly abusive.
In my late twenties, I battled life-threatening AIDS outbreaks.

Over the years, I have been toppled over by stress, and depression more times than I care to remember. 
And yet here I am. 
In my late forties, with a loving Scottish husband and three wonderful children.
I have published twelve titles among which two are available in English.
I run a small business.
I deliver Danish and English speeches and workshops about motivation, empowerment, the joy of life, and the joy of work.


This book guides the reader towards a sense of agency and a joy of working.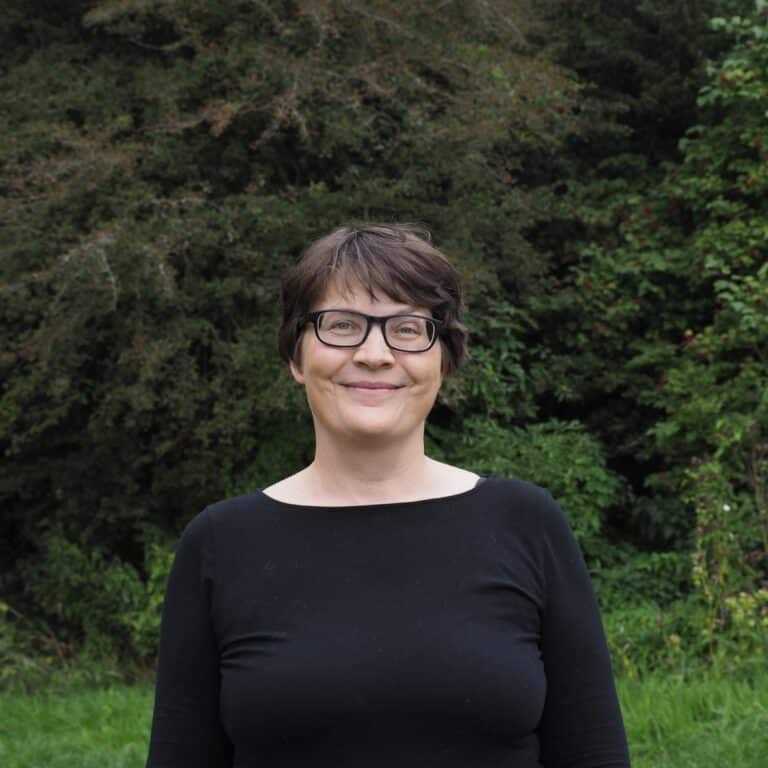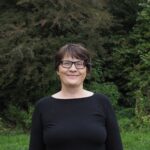 Personally, I benefited the most from exercises 1, 13 and 15.
Exercise 1: Change your identity and the view of your self: This exercise helps you to uncover and challenge any negative views you may have about your self. It will help you to see the whole you and to not define yourself by your health issues only.
Exercise 13 is, Maybe arrangements. This advice helps you to be honest and caring in your relationships. It helps you with your social life as it gives you a tool to communicate your sincerity and commitment. It also encourages mutual patience and accept.
Exercise 15 is, Activity, resting and planning. I found this very helpful because I am relatively new to ongoing pain. It confirms to me that there are straightforward ways of managing pain in our everyday life. We should not be afraid of pain. It is better to come to terms with the pain than trying to hide from it.
Kirsten Nielsen Welch – SEN teacher in Adult Education, Living with ME/CFS and Fibromyalgia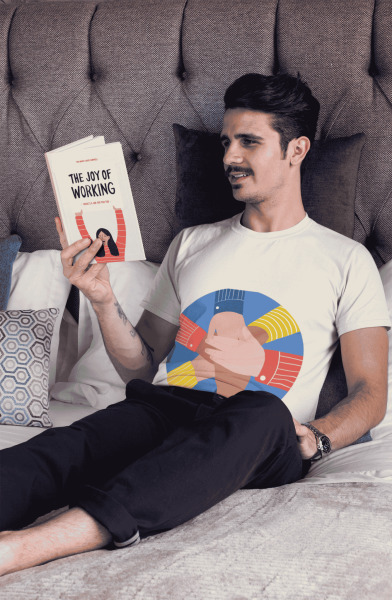 My book, The Joy of Working, takes you through the parameters which affect the joy of working. 
The 7 parameters defined by the Danish Knowledge Centre for the Joy of Working, are the basis for the theoretical part of the book.
But the majority of the book takes you on a journey to discover what will give you that illuminate joy derived from your work. 
How do you reach that point where you wake up Monday morning feeling excited to go to work? Or at least how do you reach the point of not already longing for Friday again, before you go to bed Sunday night? 
What gives someone the joy of work along with many other things in life is individual. The exercises in the book are created to help you determine what is important for your feeling of joy in life and at work. 
My road to this life, in which I have experienced both the joy of life, and work, is what I wrote about in my books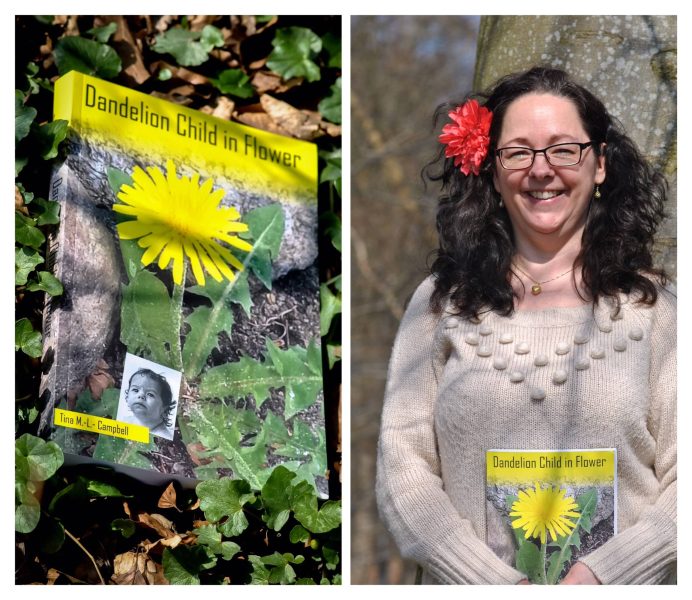 Dandelion Child in Flower
My autobiography Dandelion Child in Flower tells the story about what I have gone through to get to where I am today. 
When I was at my lowest after the life-threatening AIDS outbreak, where I was literally given just a few weeks to live, that's when I started writing a diary, basically writing my way out of that dark place. 
For years those diaries were kept in a drawer. Until a friend of mine convinced me to publish my story.
The result was a diary style autobiography, in which I am honest to the bone about the experiences that have shaped me into the woman I am today.
The dandelion became my symbol, not only because it is incredibly resilient, but also because Dandelion children is at term used in Denmark for children growing up in what we call "the vulnerable families". Families for whom violence and abuse shape the everyday life. 
An uplifting and interesting book.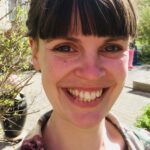 It is good to be reminded that everyone, regardless of his or her background, has hidden strengths, some more than others, and that these should not be ignored. Weaknesses and problems are often easier to spot, but they can also create a negative attitude towards people who, in one way or another, come in contact with the health system. It is uplifting to read Tina's own ways of compensating for the lack of help that she and her family were given.
I hope that others in similar situations will be able to use Tina's experiences to spot solutions or opportunities they might not even know existed. I would definitely recommend the book to professionals, to dandelion children and to their families."
Emma Ehlers Nielsen – Psychologist, Dandelion Centre Nuuk, Greenland