Room for everyone in the working community
∗∗∗∗∗
Christian Borrisholt Steen, senior consultant at Krifa's Videncenter for God Arbejdslyst (The Christian Trade Union's Knowledge Centre for Success at Work) and former member of Det Etiske Råd (The Danish Ethics Committee)
With her book "The Joy of Working", Tina M. -L. Campbell has written a highly relevant book, which is guaranteed to inspire, console and encourage those who at times, struggle to find enjoyment in their work and who, because they have had a bumpy ride through life, sometimes may doubt their own potential. The book is also for those leaders who want to give more people a fair chance of becoming part of the working community. I strongly recommend the book to all those who are interested in working together to create a working environment that gives joy and satisfaction.
Illustration: Alberte Freiheit
ISBN: 978-87-971246-6-6
More brief extracts can be found in full on my website: https://campbell.dk
A highly relevant topic in the context of social responsibility
Kurt Bennetsen, Head of Erhverv Norddanmark (Northern Jutland's Chamber of Commerce).
The book embraces the elements of UN Sustainable Development Goal 8 – Decent Jobs and Economic Growth and throws the ball into the court of your company and you as a private person to take responsibility and concrete initiatives to promote greater job satisfaction. The book may also be a help to personel managers and company managers who are motivated to help their employees.
This book is a little goldmine of inspiration to self-help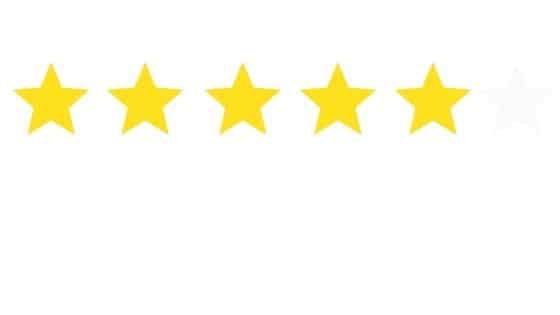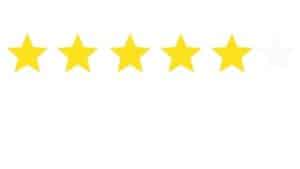 Anita Schleef, Stress Coach and Proprietor of HeyStress.
Tina Campbell's personal experiences and infectious energy inspire one to believe that it is possible to contribute to the working community even though, although you are able to take care of yourself, you have certain limitations, The book contains many worthwhile exercises and is easy to read. It also includes a section on stress with good advice to those suffering from stress.
______________________
   A book filled with humour and concrete advice to help even those who are under the greatest pressure

Dorte Boddum Kronborg, Leader of Huset Venture (Venture House) Northern Jutland.
I have been quietly nodding to myself and thinking: yes! This is exactly how to see a challenge and confront it. You can do (almost) anything you want – and you are proof of that and an inspiration to others. The book is humorous and easy to read. Even those who are pressed for time can manage to read it as it is clearly divided into different topics.
                                                                                                                                    ______________________
An alternative and interesting self-help book about how to find joy in your work and your life
Lene Romer Halby, Project Leader at a social enterprise.
Primarily, this book is a guide to how to find inner happiness, change one's way of thinking and acting. The author has chosen to focus on job satisfaction, but the book is full of exercises and narratives which can be used in many situations where there is a need or desire for change. The author's main message is that any change process starts with ourselves.
                                                    ___________________
An uplifting book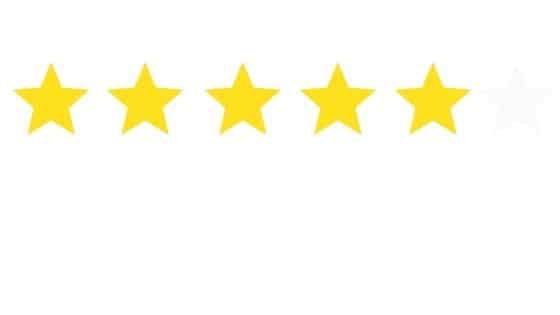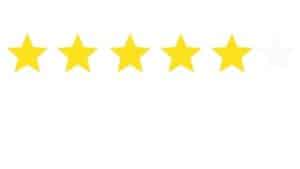 Helene. Woman, mother, office clerk on reduced hours.
The book is easy to read. It is an advantage that it can be used as a reference book. I think the subject that Tina writes about in her book is both interesting and important. The book really makes me want to work with myself. It encourages you to go out and find a job, but it is not only in the context of work that the book and the exercises are useful.
                                                    ______________________
A beautiful and significant book about finding the joy of working against all odds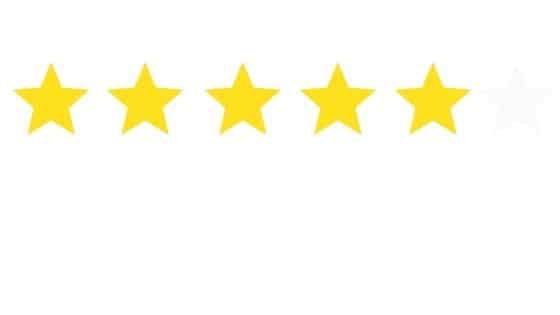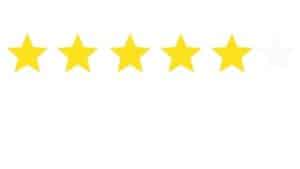 Mads Lindholm, business psychologist, Ph.D.
Tina has written a rare and beautiful book about the joy of working.  Many self-help books have been written on the subject, but this one is different. The book is based on the experiences of people who have met bumps in the road. In other words, it is based on the idea that you can thrive and find joy in working in spite of your lot in life and not because of it.                                             ______________________
Job satisfaction and belief in oneself prolong your life 

Jens Lund Madsen, Manager and proprietor of Kølemadsen Refrigeration in Hirtshals and Skagen.
"The Joy of Working" took me by storm. I was completely absorbed from the first page and in the future, I shall be able to use many of the points from the book in my working life. The book also gives a good insight into what it is like to be physically or mentally challenged. I would therefore recommend anyone who has no experience in these matters to read the book. It has really helped me and removed some of my prejudices.
______________________
A useful little handbook – When you face challenges at work

Kirsten Daugaard, teacher on long-term sick leave.
Anyone who has fought their way through the system and is now ready to go back to work should read this book. Written in a language that is easy to understand, it doesn't try to cram you with surplus information and challenges and that is exactly what you need at this point in your life, when you aren't like everyone else.
______________________
The book has broad appeal: everyone has something to offer
Lene Pedersen, disability consultant at a Job Centre.
"We cannot change the past, but we can reshape the future." "The Joy of Working" has broad appeal, addressing both those who are in work and those who are looking for a job, managers and those wanting to work in the voluntary sector . The most important message is that here is room for everyone and that everyone has something to offer.
______________________